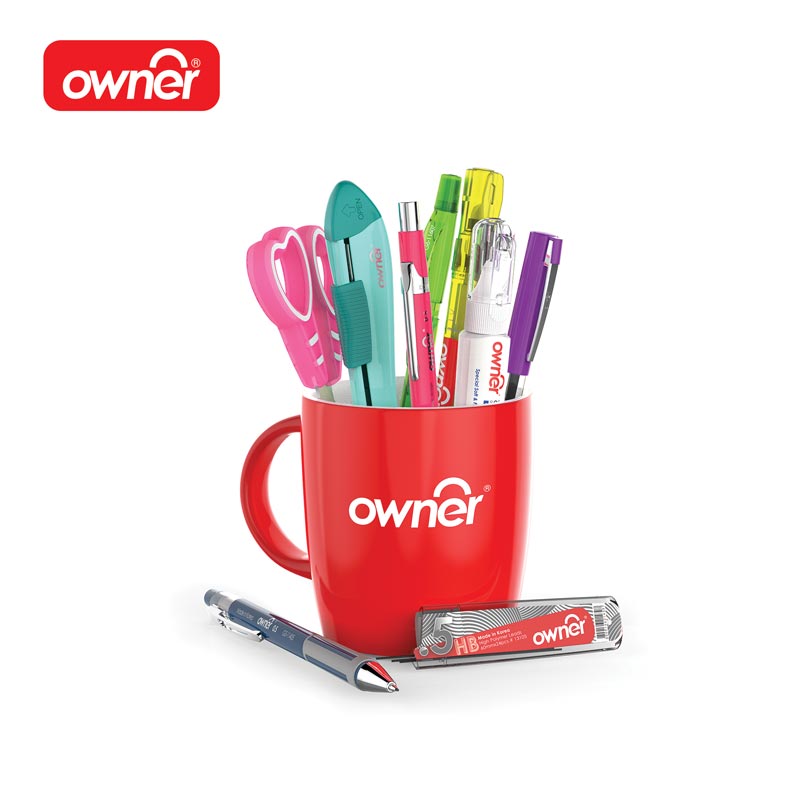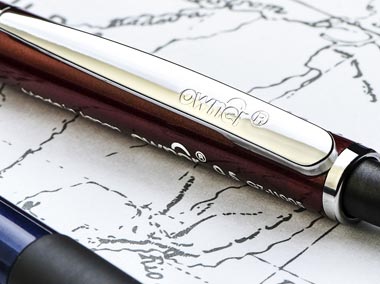 ---
WRITING INSTRUMENTS
FOR THE PEOPLE…
Owner is everyone's favorite brand of writing and coloring instruments and accessories.
---
---
History and Mission
Hong Kong-based 4M is recognized as one of the premium brands in the educational toy trade. Since 1993, innovation, creativity and positive brand building have been at the heart of everything we do, together with a relentless commitment to excellence. By showcasing ourselves as brand-builders, we pave the way to forging mutually profitable partnerships worldwide.This is our aim to build and grow 4M brand, delight our customers and deliver ever-more creative, innovative, high quality products that make learning fun. We will achieve this aim by:
 Innovating, education and creating opportunities for children to develop positive curiosity and learn through exploration;
 Discovering, designing and manufacturing exciting, safe ways to involve children in meaningful play experiences;
 Putting quality and safety above all;
 Incorporating social values and green awareness into our educational products;
 Demonstrating heartfelt care towards our employees, stakeholders, children, parents and teachers worldwide;
 Growing our company by growing our brand.
About 4M
4M has been helping children develop their creativity and imagination since our first product hit the market in 1993. Following the huge success of Jumbo Chalk and our popular glow-in-the-dark products, we branched into scientific educational toys in 1999 with the launch of Kidz Labs. Now in our third decade of operations, we continue to innovate and manufacture premium products that stimulate mental development , and our 300-strong product catalogue is continually revamped by our home-grown Hong Kong design team. We are proud to now be in specialty boutiques, museum shops and up-market department stores in more than 80 countries around the world, and with you, our friends and partners, we pledge to continue to create high quality toys and crafts that are imaginative, creative, inspiring and fun.